Tips For Pet Owners: How To Keep Your Pets Healthy And Happy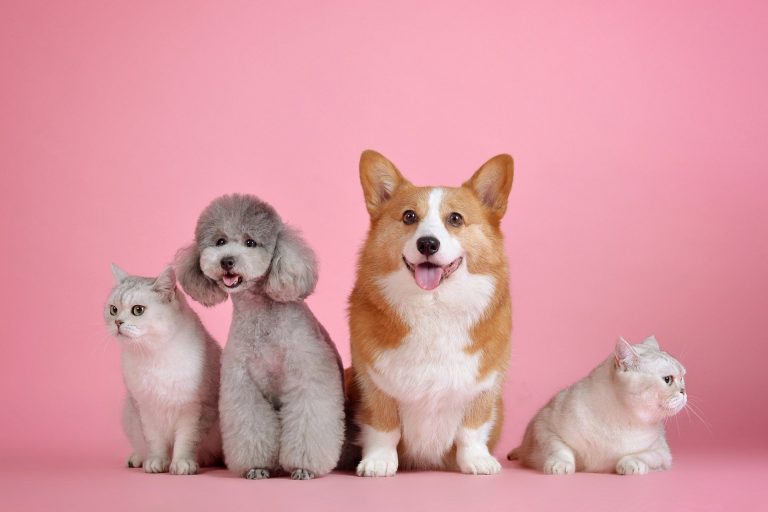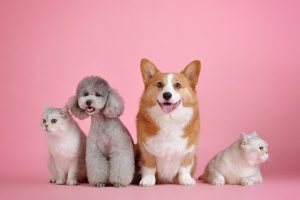 Whether you're planning on expanding your family, looking for a companion, or getting something to keep you company in your later years, bringing pets into the home is a major choice that shouldn't be made lightly. Pets require time and money to care for, so before taking the big step, you should know how to keep your pets happy and healthy.
1. Good dog food
Pets require high-quality food to stay healthy and happy, and most importantly this means good food that has all the nutrients they need. Cooking for your pet is an option, but you should make sure you have a good recipe and understanding of what is required before starting. If you are looking for dog food in Australia look for a company that formulates premium raw and dry dog food with only the highest-quality ingredients, delivered it straight to your door. You can also purchase prepared foods which are usually very nutritional and well-balanced, though it is best to check with your vet to ensure you're purchasing the right type for your pet (i.e., senior dogs may not be able to eat as much as young adults).
2. Enough outdoor time
A major problem for pets nowadays is that they are kept primarily indoors (especially cats). This means that time spent outside can be very important. Dogs especially benefit from long walks, and this should be encouraged. However, any pet will appreciate some time each day to run around outside their home, even if it's just in your backyard. If your dog is active, try taking him or her to a park or an open area where they can run around off-leash. Dogs also benefit greatly from socialization with other dogs, so the more opportunities you provide for this, the happier both of you will be!
3. Time to play
Pets need mental stimulation as well as physical exercise every day, so it's important to spend time playing with them. As well as being fun, play can be a great way for pets to bond with their owners, so take the time out of your day to have some fun together. Make sure that your pet gets the mental stimulation they need by finding toys that are challenging and changing them frequently, so the experience stays interesting. This is also a good time to teach basic commands or recall drills, though be careful to keep it positive, exciting, and rewarding for your pet.
4. Good vet care
It's important to have regular visits to the vet for your pets, so many health problems can be diagnosed early on and treated before they become major issues. There are many services available at veterinary clinics that you may not even know about, including vaccinations, microchipping, behavior consultations, and neutering/spaying. Even if you're very experienced with looking after pets yourself, there will always be something new to learn and build on your knowledge. If you're not able to visit the vet regularly yourself, if your pet is very young or difficult to handle, it might be a good idea to ask for help from a friend or family member (i.e., someone who has experience with looking after pets). Low-cost pet health insurance can also help reduce the cost of vet visits if you have a small budget.
5. Get training if needed
Pets can be taught so much using positive reinforcement, and it is important to train them properly. This includes basic commands like sit, stay, come and leave it. It also helps if your pet knows how to avoid certain behaviors that are dangerous or inconvenient for you, for example being able to stay off furniture or not get into places that they shouldn't be able to access. Training can take time, but it is one of the best investments because it provides a structure for your pet while also making their lives much easier by preventing behavior problems.
Why is keeping your dog healthy and happy important?
A major reason to keep your pet healthy is that it will make them happy. Pets are very reliant on their owners for love, affection, and attention, which they would get less of if they were unhealthy or unhappy. This can lead to behavioral problems that are more difficult to control, which makes the owner's life much harder. All animals need various levels of exercise, playtime, mental stimulation, and food in order to stay healthy.
Is getting a dog a big responsibility?
Yes, getting a dog is a huge responsibility. This all takes time out of an owner's day that could be spent doing something else; keeping up with these responsibilities can be difficult for some people. If you can't provide your dog or a pet with what they need in terms of exercise or playtime every day, it might not be worth getting one at all.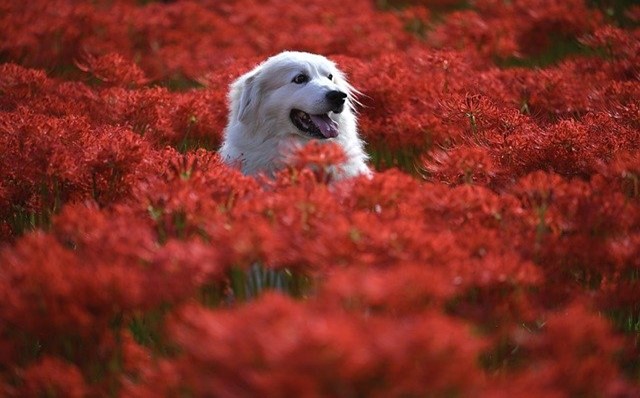 If you can take the time out of your day to give your pet the care they need, there is nothing better than having a dog to come home to. Not only do pets offer unconditional love, but they are also great companions that provide great entertainment. If you're able to take good care of them, it should be one of the best decisions you ever made.
Updated November 17, 2021