4 Tips for Picking the Right Food for Adult Dogs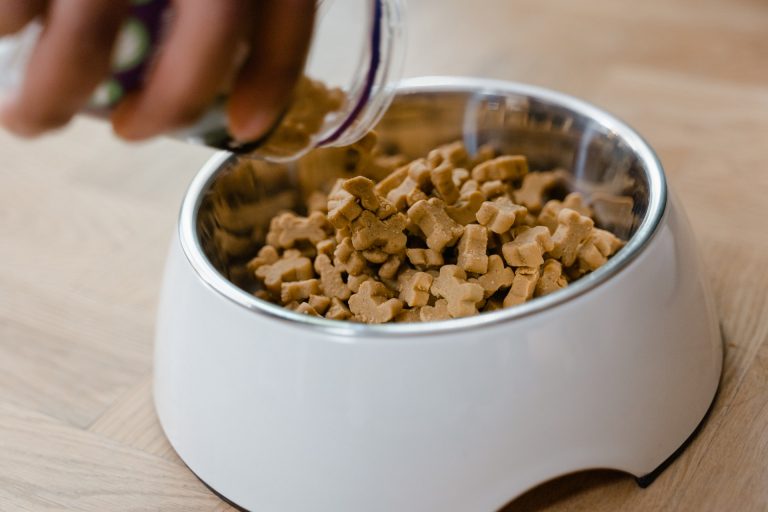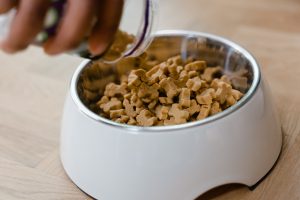 As your puppy grows older, their dietary requirements change and you will need to update the type of food you are giving them. It can be challenging to shop around for food products that can support your canine's growth.
Providing ample nutrition is important for keeping your dog healthy and active, so you need to take time in knowing the type of food that's appropriate based on your dog's age, weight, and other factors. Here's a guide to help you make the right choice in helping your dog develop into a strong and fit adult.
Check their activity level
Active dogs like Siberian huskies and border collies require plenty of protein to replenish the energy they burn each day. For this reason, you might want to choose a dog food that is specifically formulated for high-vitality breeds. In addition to protein sourced from organic meat, consider picking a product containing vitamins and minerals that are crucial for cell regeneration. You will find brands that carry food that caters to athletic breeds but make sure to get advice from your vet before ordering.
Consider your pet's digestive condition
Does your dog have a sensitive stomach? If they experience diarrhea or vomit, then you may need to check whether the food you give them fits their digestive situation. Your best option is to provide them with soft dog food with plenty of fiber that allows for better digestion. It's also important to pick a grain-free product. This type of food can prevent the onset of allergy symptoms and improve your dog's appetite. In case your dog's a heavy eater, get them to eat a fiber-rich food product which can make them feel full and prevent them from overeating.
Deal with picky eating
Picky eating may be a reflection of your dog's personality, but this issue can impede them from getting the right amount of nutrition. If your dog doesn't like certain types of food, consider buying a product that appeals to their palate but comes with the right amount of vitamins and minerals they need to maintain their bones and muscles. You can also find dog food brands with ingredients rich in antioxidants that can help reduce inflammation and boost their immunity. If you have a problem diversifying your dog's diet try giving them food they will love without falling short of their nutritional needs.
Opt for organic products
When it comes to picking the food your dog should munch on, look beyond brands that contain preservatives such as BHT and BHA. Although these chemicals act as antioxidants, studies show that they are linked to cancers and liver disease. You should avoid these dog food containing them and look for all-organic alternatives. Just be sure to pick brands authorized by the USDA. Not all organic pet foods are safe for your dog since some of them may contain allergens and irritants.
When it comes to your dog's nutrition, it pays to know if you're giving them the right kind of food as they grow older. Consider these tips as you look for pet brands that can help your canine companion live their best life.