Quick and Healthy Veggie Dog Treats
We always hear about how humans need more vegetables in their diet, but what about dogs? Veterinarians agree that dogs can benefit from veggies in their diet, too. After all, many vegetables are highly nutrient-dense and low in calories. But, before giving anything to your dog, be sure it is safe for him to consume. A delicious, nutrient-packed veggie that's safe for you and your dog?
Carrots!
But more than likely, your pup won't give them a second look if you offer him a dish of raw carrots. Luckily, there's an easy fix – dehydrated veggie dog treats – a tasty, guilt-free snack your dog will love. Best of all, they're healthy, easy to make, and inexpensive to whip up at home. Follow along with this simple recipe, below.
Disclosure: Please note that this post contains affiliate links, which will direct you to our partner sites. If you purchase the pet foods we recommend through those links, we may earn a small commission – at no extra cost to you.
How to Make Homemade Quick and Healthy Veggie Dog Treats
To make this crunchy snack, you'll need the following:

• A dehydrator (available on Amazon)
• A knife or vegetable peeler
• A large metal pot to boil water
• A slotted, metal spoon
• Parchment paper
• Plastic bags for storage
• A large bag of carrots
Instructions:
Wash the carrots thoroughly.
Use the vegetable peeler or a knife to carefully peel the carrots and cut them into bite-sized chunks.
Boil a pot of water, and then lower the heat.
Drop the bite-sized chunks of carrots into the pot of water.
Leave the carrots in the water for one to two minutes. They should be heated throughout but still firm.
Use the slotted, metal spoon to remove the carrots from the pot of water and place them on a plate.
Place a piece of parchment paper on the shelves of the dehydrator.
Put the carrot chunks on the parchment paper.
Adjust the temperature of the dehydrator to 135 degrees Fahrenheit.
Let the carrots dehydrate for an hour.
Open the dehydrator and rotate the shelves to ensure the carrots are dehydrated evenly.
Let the chunks dehydrate for an additional hour or two until they're firm and a bit chewy. The length of time will vary depending on the size of the carrot chunks.
Once dehydrated, remove the carrot chunks and place them in plastic bags for storage.
Give your dog one to sample, and store the rest in the refrigerator or freezer.
Health Benefits of Quick and Healthy Veggie Dog Treats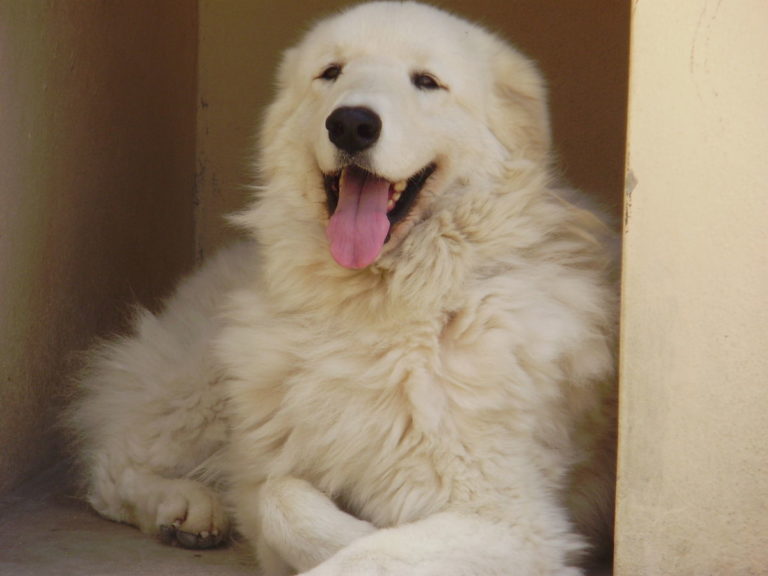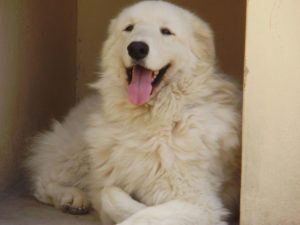 When choosing healthy snacks and dog treats – the fewer the ingredients the better. Most commercial dog treats contain an abundance of additives that aren't necessarily healthy for your pup.
A good rule of thumb is that the simpler the recipe, the better, and these treats take simple to a new level – one ingredient! Plus, it's an ingredient that's easy to find at any grocery store.
Loaded with health benefits, carrots contain nutrients like beta-carotene, which is converted into vitamin A, providing your dog with antioxidants, fiber, and anti-inflammatory properties. Keep in mind, fiber-rich treats like this one can cause diarrhea in dogs if they eat too many at once, so it's a good idea to gradually introduce them to your pup.
Additional Tips & Considerations
Once you have a dehydrator, you can make other yummy dog treats for your dogs. For example, you can dehydrate sweet potatoes, green beans, bananas, and other fruits and vegetables that are safe for your dog to eat. Plus, some people use a dehydrator to make beef or chicken jerky for their canine pals. You'll enjoy the many possibilities and so will your dog.
For more easy-to-make homemade dog treats, check out our other recipes:
Updated September 09, 2018