Barkworthies Dog Treats Recall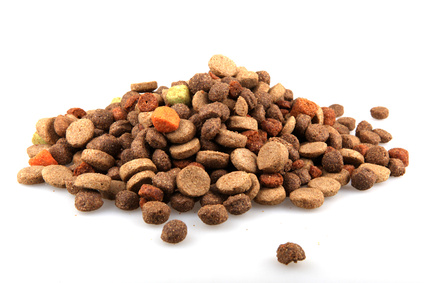 Select lots of Barkworthies Chicken Vittles dog chews have been recalled after the Colorado Department of Agriculture identified a potential salmonella contamination.  The treats are made by Barkworthies of Richmond, VA and were sold in pet stores nationwide beginning in May of 2014. You can easily identify the contaminated treats by checking the for the following product information located on the inside of the package.
product code: 1254T1
UPC: 816807011510
None of Barkworthies other products have been affected.
And although there have been no reports of animals becoming sick from the tainted treats, salmonella can cause a wide array of digestive issues including nausea, vomiting, fever, diarrhea and abdominal pain. Pet handlers should wash their hands thoroughly after touching the contaminated product to avoid possibly spreading the bacteria. The recalled treats can be returned to your local pet store for a full refund with completed Product Recall Claim Form which can be found @ https://www.barkworthies.com/recall