4Health Dog Food
Brief Overview
A large retail chain store for home improvement, agriculture, lawn maintenance, and pet care called the Tractor Supply Company rolled out a new pet food brand called 4Health in 2010.
This brand is marketed as premium and affordable with "optimal nutrition for optimal health". Their dog food comes in both dry and wet varieties, and they just added a grain-free formula. The Tractor Supply Company takes great pride in the fact that 4Health dog food is 20 percent cheaper than other national brands of the same quality. Does this brand really bring a bang for the buck like they claim? Let's find out!
Who manufactures 4Health?
4Health dog food is owned by the Tractor Supply Company, but it's manufactured by Diamond Pet Foods, a pet food production giant with plants in Missouri, California, and South Carolina. They're notorious for using subpar ingredients from overseas. To be honest, we'd be cautious given the fact that 4Health dog food is manufactured by this untrustworthy company.
4Health Recalls 2017
Please Read First: If this statement is still here we are actively watching for new recalls. Below you will find a history of recalls. If you would like to know as SOON as we find out about a recalls visit:http://dogfood.guru/recalls and fill out our Recall Alert form. We will ONLY email this list in the event of an actual recall. Once we stop watching for Recalls I will remove this statement.
Latest Recalls List: (From newest to oldest)
In December 2011, Salmonella was found on the premises of Diamond Pet Foods' Gaston, South Carolina production facility. As a precaution, Diamond Pet Foods issued a voluntary recall for all of their dog food brands with the best-by dates of December 2012 through March 2013. 4Health dog food did not test positive for Salmonella, but Diamond pulled it off of the shelves anyway.
Learn how we Monitor for Recalls: http://dogfood.guru/monitor-dog-food-recalls/
4Health Pet Food Coupons 2017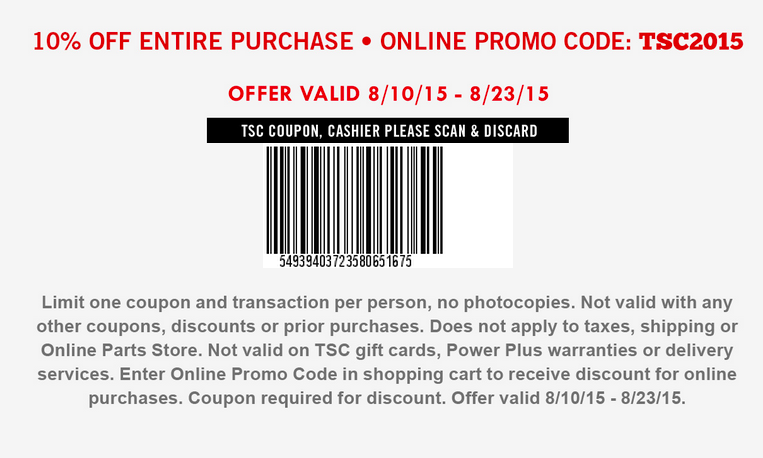 4Health Reviews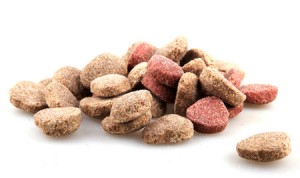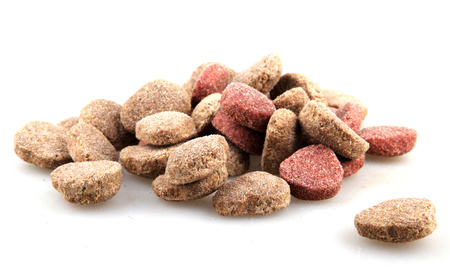 The Tractor Supply Company's website claims that 4Health dog food has:
Fresh meat as the first ingredient (except for the healthy weight formula)
A blend of Omega fatty acids
No wheat, corn, or soy
No artificial colors of flavors
A lot of antioxidants
This brand comes with a lot of glowing testimonials. Some dog owners have noticed an improvement in their dogs' coats, stool consistency, teeth, weight, and overall health. The positive changes could be attributed to the fact that each 4Health dog food formula provides the right balance of nutrients to the type of dog it's designed for. After reviewing the top five ingredients of 4Health dog food (chicken, chicken meal, cracked pearled barley, millet, and brewers rice), we would say that 4Health dog food is a solid brand that indeed delivers a whole lotta bang for the buck! (Where else would you find a 35-pound bag of quality dog food for only $30, after all?) Here's why: Chicken and chicken meal provide a great amount of protein. Cracked pearled barley is a good source of fiber, but some dog owners don't like it because it provides only modest nutritional value and it can be used as a type of filler (although it's way better than corn, wheat, and other cheap fillers). You can say the same about brewers rice. Millet, however, is a quality ingredient. It's a gluten-free grain that's hypoallergenic and rich in B-vitamins and fiber. The only worrisome ingredient we could find in 4Health dog food is the dried plain beet pulp. Even though it's high in fiber, it's a controversial ingredient among dog owners. Some say it's a type of cheap filler; others deem it necessary for intestinal health and blood sugar levels. Here's the bottom line: we're fans of 4Health dog food. We think it's a reliable brand (if you don't consider the fact that it's manufactured by Diamond Pet Foods, that is). If you have a Tractor Supply Company nearby, it's worth checking out this brand!
How would you rate 4Health?
Our 4Health Dog Food Review
Since 4health is a private label brand, it's a little difficult to find information on their dog food. However, the Tractor Supply Company has the ingredients and nutritional information listed on their website. Let's take a look at the information provided for one of their formulas, 4Health Dog Food. The first five ingredients in this formula are:
Salmon
Ocean fish meal
Potatoes
Peas
Cracked pearled barley
We're happy with the fact that salmon and ocean fish meal are the first two ingredients. It's because raw meat contains about 80% water and most of it, along with many key nutrients, is lost after cooking. However, the ocean fish meal makes up for it with its high protein content. Meat meal is a form of meat concentrate, and it generally contains 300% more protein than raw meat does. This formula contains dried chicory root and dried fermentation products, and that's a good thing because those nutrients work together to support the digestive system. There's also a good amount of antioxidants, especially vitamin E and selenium. It appears that each ingredient in this formula serves a specific purpose. We like that the ingredient list does not contain any cheap fillers or useless ingredients. The crude protein content is 25%, the crude fat content is 14%, and the crude fiber content is 3%. This is a good balance of nutrients for healthy adult dogs. All in all, we consider this a good formula to feed your dog. It's not the absolute best one out there, but it's really solid and considerably better than other formulas in its price range.
Where can you buy 4Health?
4health dog food is available exclusively at the Tractor Supply Company stores and on their website. If you want to find the nearest Tractor Supply Company store location, take a look at the top of their website. The nearest location will automatically be generated. You can click on "Change Store" and then enter your preferred zip code to see a list of all the locations near you.
4Health Dog Food

,